Introduction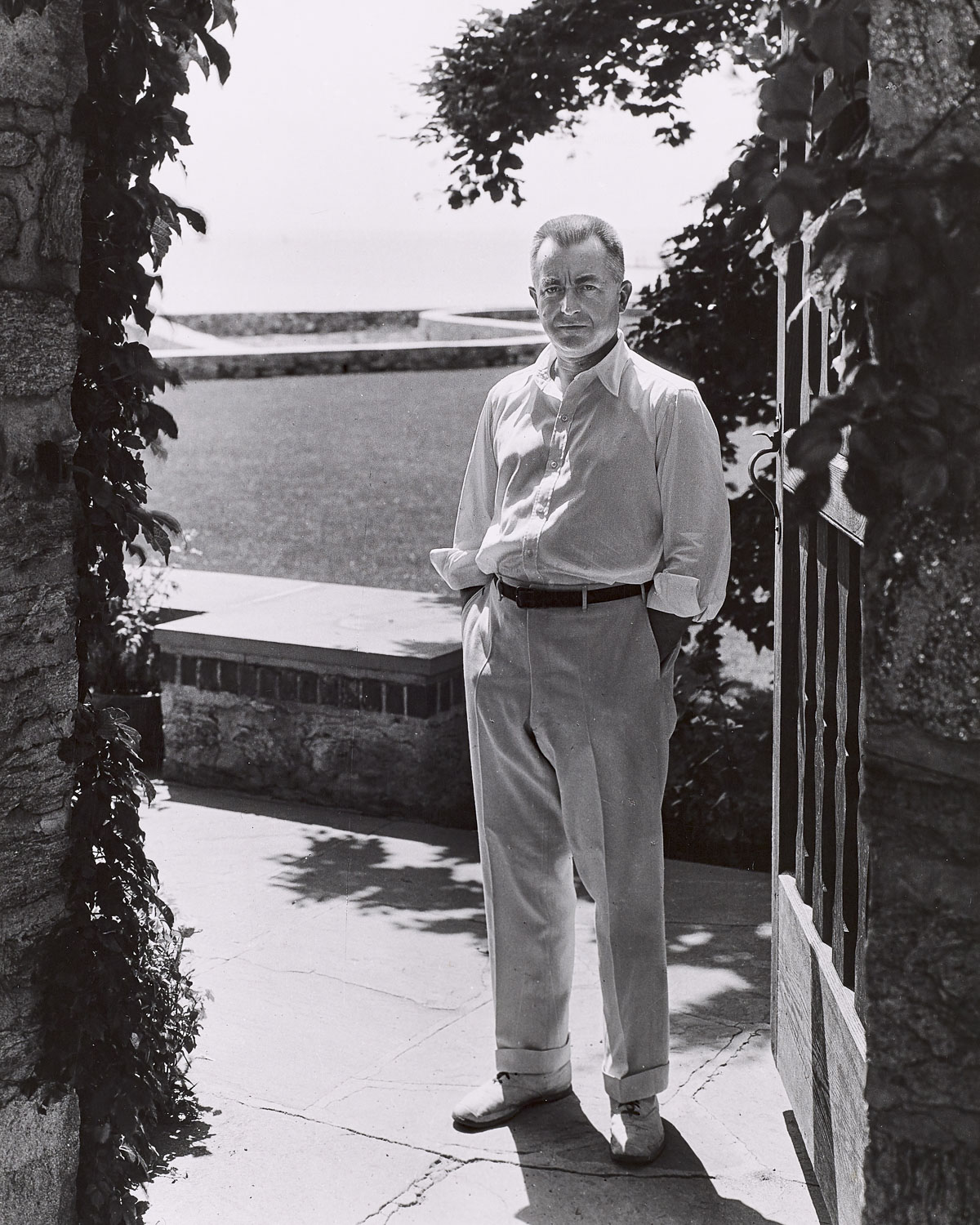 Samuel H. Gottscho, 1875–1971
Raymond Hood at his home in Stamford, CT, July 11, 1931
Gelatin silver print
10" × 8"
Raymond M. Hood architectural drawings and papers, 1890–1944, Avery Architectural & Fine Arts Library, Columbia University
Once called the "brilliant bad boy of architecture" by the New Yorker, Raymond Hood stood apart from the architectural establishment over the course of his relatively short career.
Hood was known for his ability to clad a building in any style, from gothic to Greek to moderne. Some of Hood's contemporaries criticized him for being equivocal in terms of style, but his flexible approach to design freed him to create effective buildings unburdened by doctrine.
His versatile modernity was not tied to architectural form, but rather to his innovative use of technology and his careful analysis of functions.